Our History
Since 1929, we have been here sharing our recipes and advice with you.
A lot has changed over those years – from fashion to technology and everything between. What hasn't is our goal of sharing our knowledge.
Our original aim was to help homemakers get the best results when using natural gas. Back then, it was an exciting and new fuel for most Albertans. We taught them how to use new appliances powered by natural gas and offered recipes best suited for this "wonder fuel."
Our site is stocked with recipes for every occasion and meal. We've also published many cookbooks that have found homes in your kitchens. At our learning centres, we regularly offer cooking classes for all ages.
Many things have evolved in the decades since we first picked up the phone on our Answer Line. Our commitment to offering the tips, tricks and recipes you're looking for has remained the same and you can now connect with us via email.
*Blue Flame Kitchen is a trademark of ATCO Ltd. used under license.
Meet Our Family
We make it easy to love your home.
ATCOenergy, Blue Flame Kitchen and Rümi Products & Services are home happiness sister brands from ATCO. We're here to make your home life stress-free, so you can enjoy the things that matter in comfort and style. Together, we're like a really great neighbour, empowering you with all you need to make your home your castle.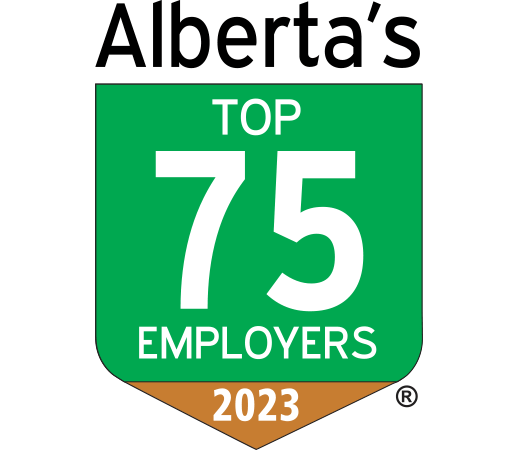 Top Employer Award
As part of the Rümi brand, we're thrilled to be one of Alberta's Top Employers for 2023! Rümi's best practices have enabled our company to create an exceptional workplace by co-creating an engaged, enthusiastic, values-based culture in our Rümineer community.